100+ years of service on the Santa Cruz Boardwalk!
Marini's at the Beach!
100+ years of Salt Water Taffy and more, made and sold right here on the boardwalk!
Shop Now!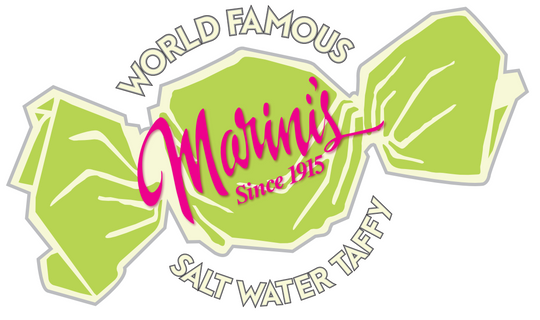 Interested in Joining our Team?
Be a part of Santa Cruz History selling taffy, fine chocolates, treats, ice cream, and beverages on the Santa Cruz Beach Boardwalk!
Apply Now!